Venue & Hotel
Milan Marriott Hotel
This year, PostgreSQL Conference Europe will be held at the Milan Marriott Hotel.
Visitors from out of town can also take advantage of staying at the hotel, to get the easiest possible access to the conference, our events, and seeing the city!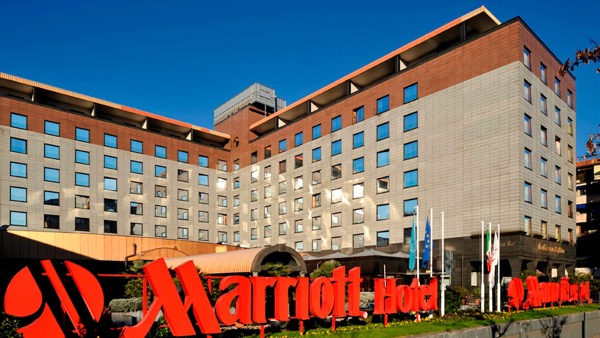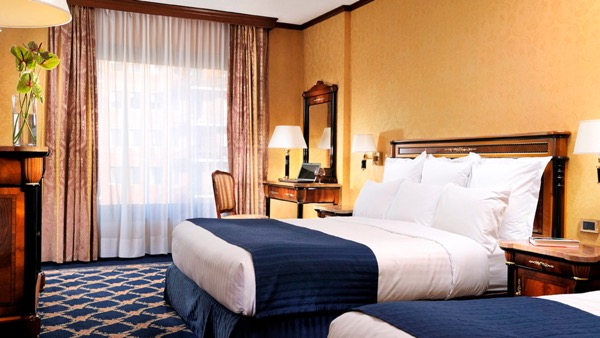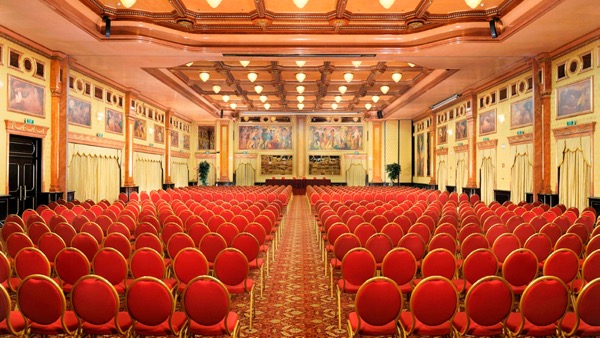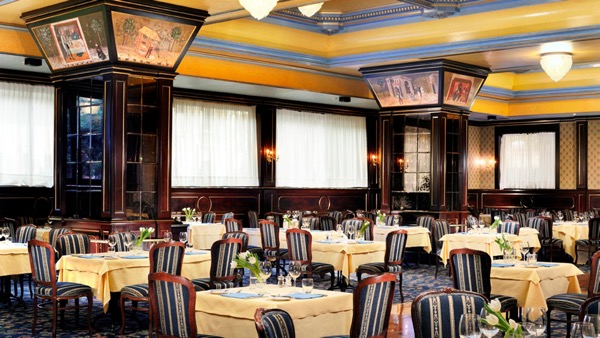 We are working with the hotel to provide a discounted room block for a number of our attendees. The details are not quite finished yet, but look back here for information over the coming weeks.
Early registration and concurrent events
There is another large event going on in Milan in the same week as PostgreSQL Conference Europe, and we learned that hotel rooms are scarce. Please book your accomodation as early as possible. We will provide more about additional hotels in the vicinity of the venue in the near future.
Travel
Instructions for how to travel to the Milan, and the hotel, will be posted shortly.