Venue & Hotel
Milan Marriott Hotel
This year, PostgreSQL Conference Europe will be held at the Milan Marriott Hotel.
Visitors from out of town can also take advantage of staying at the hotel, to get the easiest possible access to the conference, our events, and seeing the city!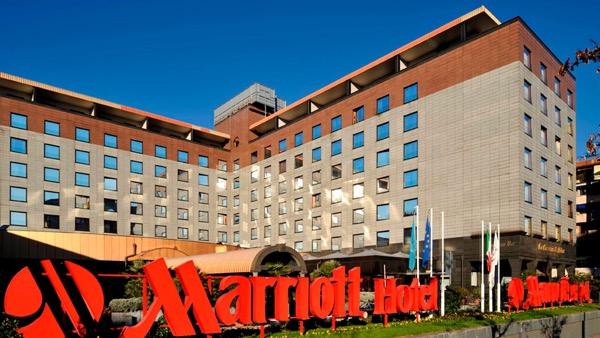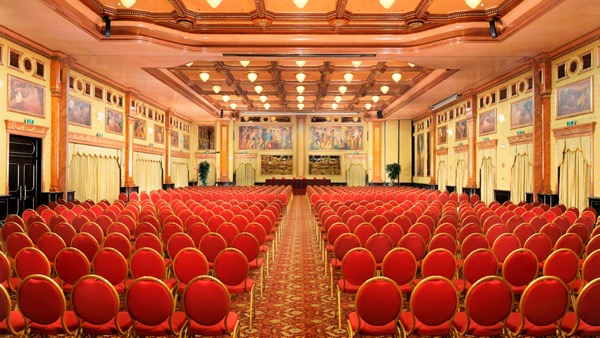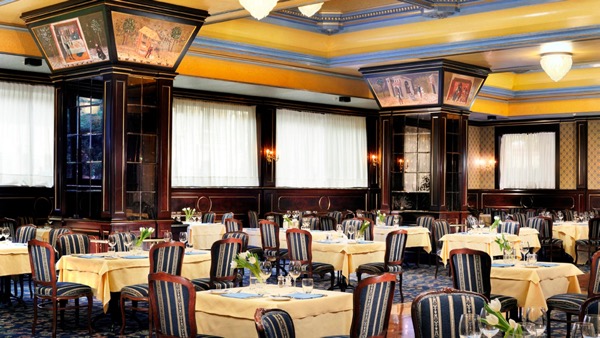 Early registration and concurrent events
There is another large event going on in Milan at the end of the same week as PostgreSQL Conference Europe, and we learned that hotel rooms are scarce. Please book your accommodation as early as possible. We will provide more about additional hotels in the vicinity of the venue in the near future.
Hotel rate
We have secured a limited block of rooms at the Marriott hotel, with a daily rate of €150 (including VAT and breakfast, excluding city tax). As this block is limited in size, it will initially be offered to the speakers at the event. Once they have had their chance, the rate will be posted publicly here (and also announced to all attendees), to be used on a first come first serve basis.
We are also working to find rates and recommendations with other nearby hotels. While we cannot guarantee a result, we hope to be able to have something available before too long.
Our recommendation is that attendees secure a hotel room without waiting for this release if the option exist with reasonable pricing, rather than waiting until the last minute.
We also know that it's the end of the week and the weekend following the event that is most heavily booked. For this reason, we recommend that those that wish to tourist the city before or after the event consider primarily doing this in the days before the event.
Travel
Instructions for how to travel to the Milan, and the hotel, will be posted shortly.