Social Event
In addition to the all-important hallway track, there will be a social event on the Wednesday evening after the conference. Snacks and drinks will be provided, along with a great chance to network with your fellow attendees.
Join us at MiB Milano starting at 18:30, after the final session of the day. This is located just over half an hour walking from the Marriott hotel, or 20 minutes by metro.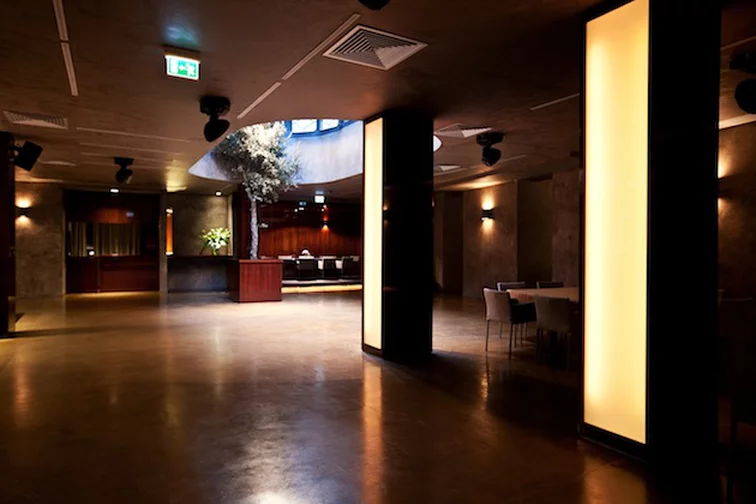 Directions
The address is: Via Gaetano Negri 10, Milano, MI 20123. Coordinates: 45.4651327, 9.1836481 (OSM, Google).
Walk to Wagner from Marriott (10 minutes at most), take M1 towards Sesto I Maggio and get off at Cordusio. The place is a minute from the subway stop, its street is crossing the main street (Via Cordusio).
Walking is 35 minutes, the weather should be warm but it might rain a bit so take the subway!