Our Sponsors
PostgreSQL Conference Europe wouldn't be possible without support from our generous sponsors. Thank you all very much!
Interested in joining these companies in their support for PostgreSQL Conference Europe? See our sponsorship opportunities or sign up directly on the site!
Platinum Sponsors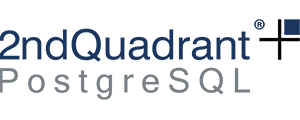 2ndQuadrant provides PostgreSQL solutions for the enterprise — reliably deploying them on the platform of your choice and supporting them in production.
---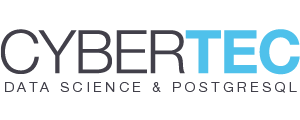 CYBERTEC is your competent partner for Data Science & PostgreSQL. From AI & Big Data to PostgreSQL applications like Support & Consulting. We've specialized in these services for many years and have an international team of engineers who can help you generate sustainable added value from your data.
Gold Sponsors
Wouldn't your company logo look good here? For great exposure to the European PostgreSQL community, see our sponsorship opportunities.
Silver Sponsors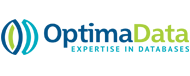 Bronze Sponsors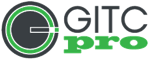 The PGConf.EU organizers would like to extend our sincere gratitude to all our sponsors for their support not only of the conference but of the greater PostgreSQL community.
Thank you!